Welcome to Central Nebraska Federal Credit Union
FREE ATM'S, SAY WHAT???
We are now in a co-op network that you can use your debit card at ATM's with NO fee!!! Click on the ATM Location tab to your left and find where all the free ATM's are!!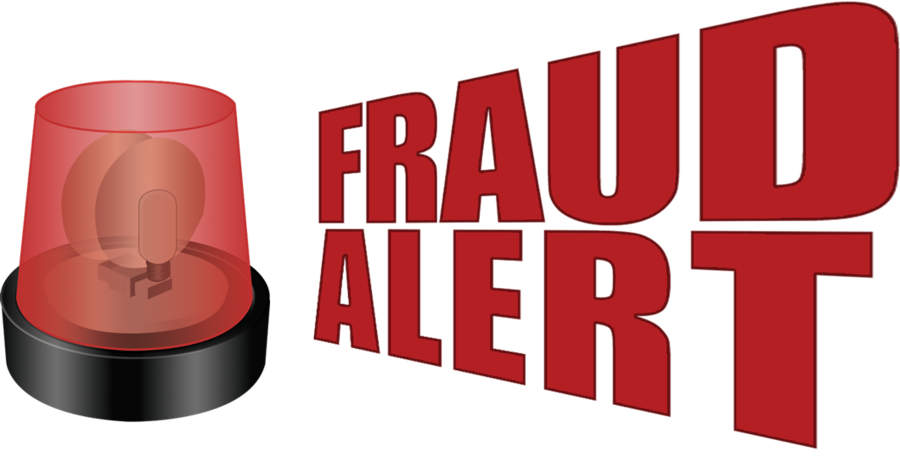 IF YOU NOTICE FRAUDULENT CHARGES ON YOUR ACCOUNT WITH YOUR DEBIT CARD AND THE CREDIT UNION IS NOT OPEN, THE PHONE NUMBER TO CALL IS 1-800-600-5249
NEW RATES, NEW TERMS
FOR NEW LOANS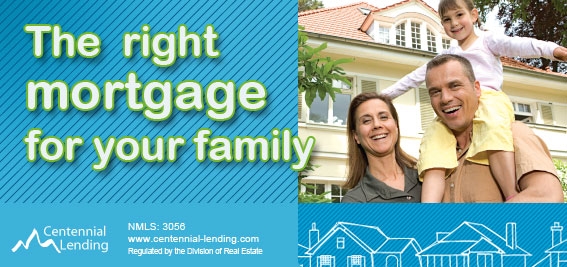 MEMBERS…..through partnership with a local Credit Union Service Organization, we are able to offer commercial, construction and/or mortgage lending. Trust our home financing experts to provide the loan that's right for you!
Click here for more information or to apply online.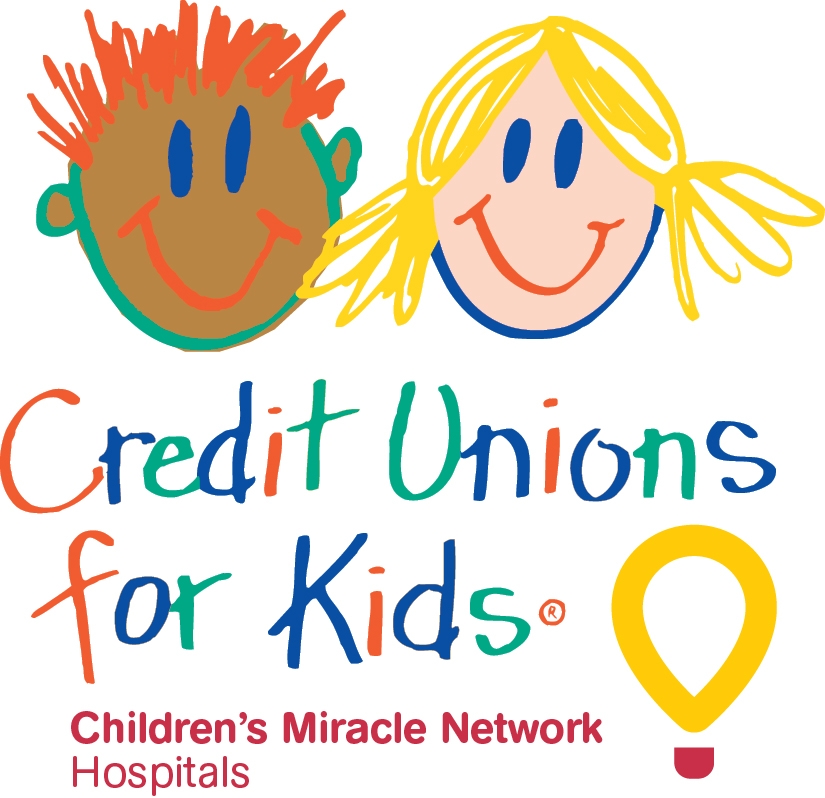 We are also pleased to team with Children's Miracle Network and the Children's Hospital in Omaha with various fundraisers throughout the year.
APPLY FOR A LOAN!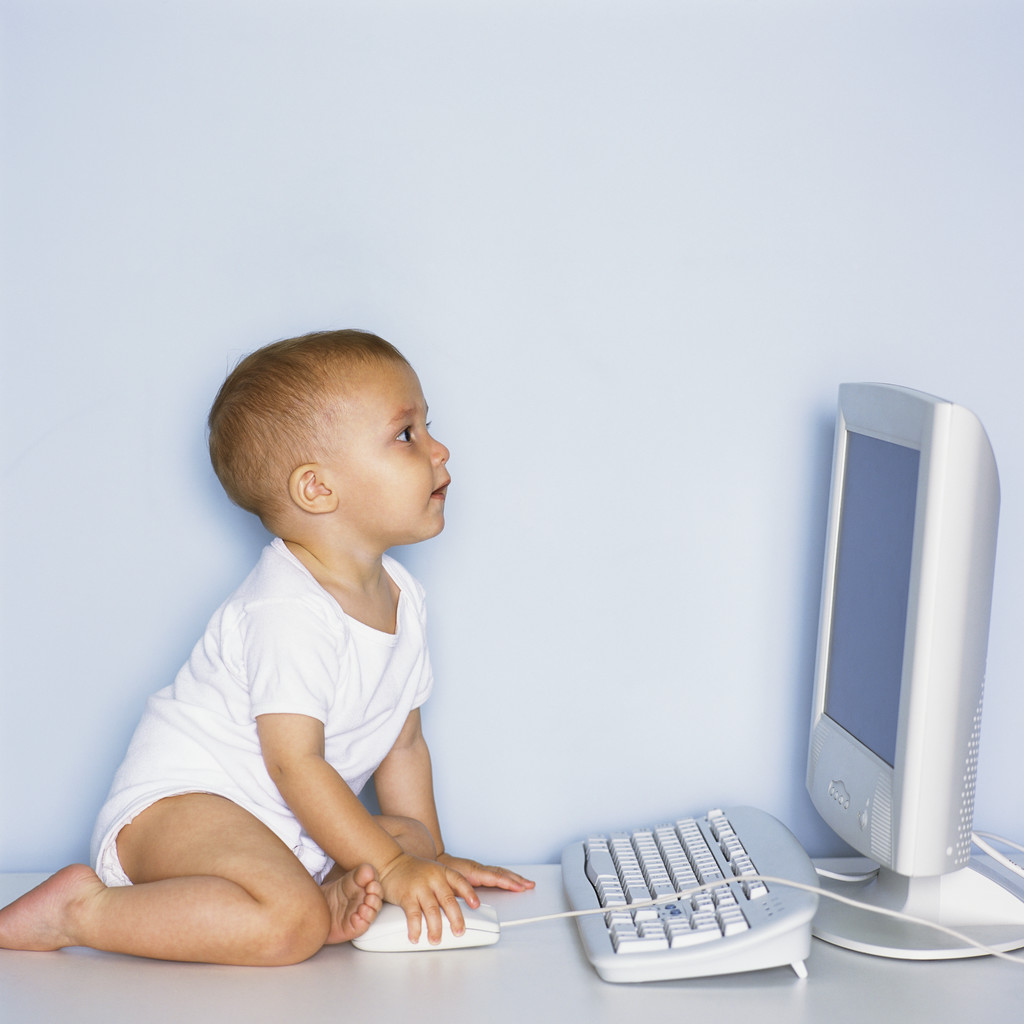 IT COULDN'T BE EASIER!
Please remember to monitor your online account and monthly statement for unusual activity. If you identify any unusual activity, contact your credit union immediately.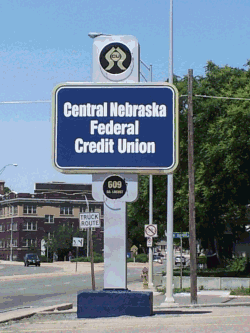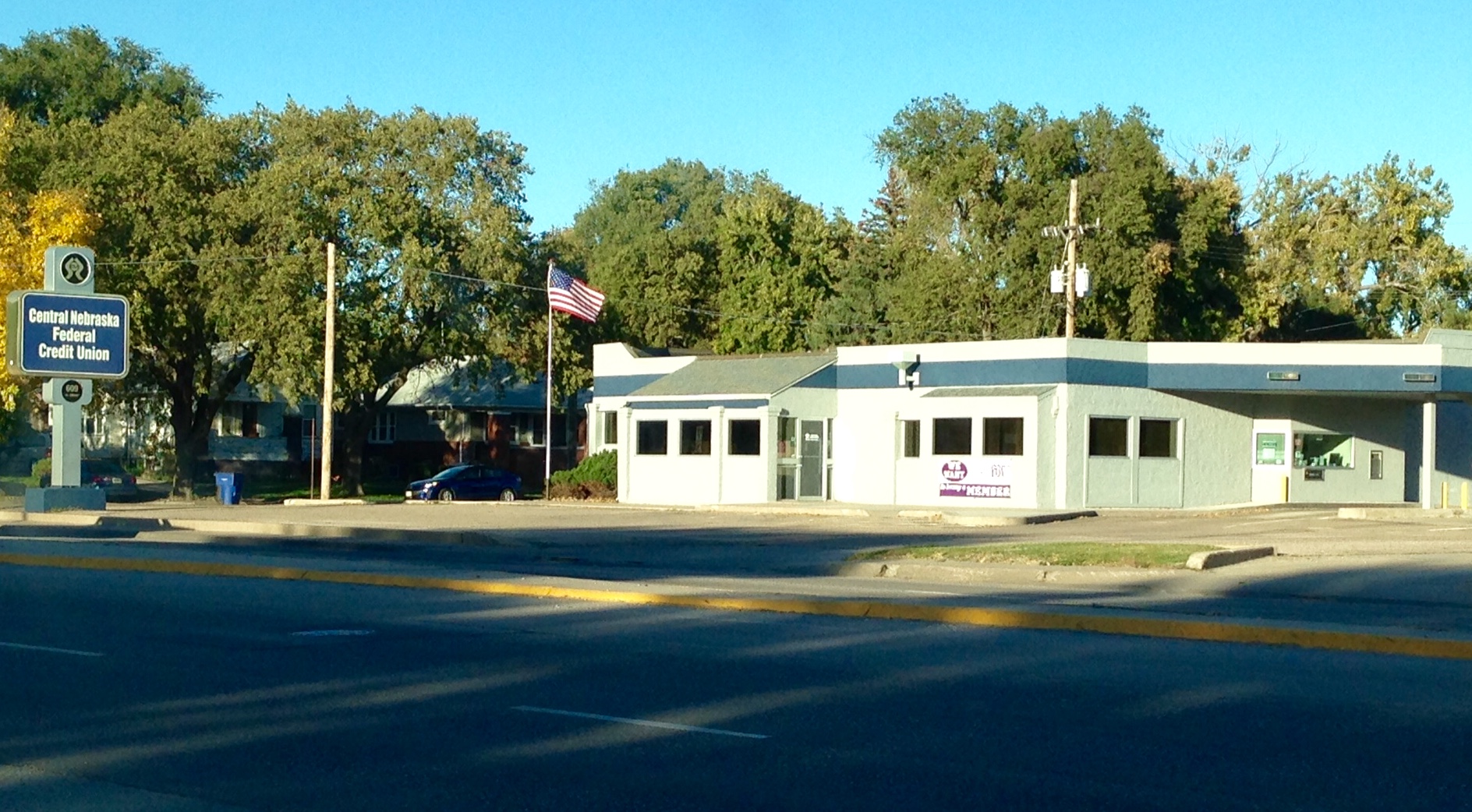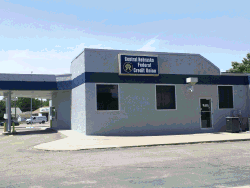 Did you know....??
There is a reason credit unions are exempt from income taxes. It's because all credit unions are not-for-profit cooperatives that are owned by their members. And while the members come from all walks of life, by and large those who belong to credit unions are everyday people - 96 million of them, in fact, across the U.S.
As not-for-profits, credit unions return what they earn to their members in the forms of lower rates on loans, higher returns on savings and lower and/or fewer fees.
In fact, for every $1 of their tax exemption, credit unions return $10 to consumers in better rates and lower fees. That's a solid investment in our communitites.
Now, some (mostly banks) say credit unions should pay income taxes, even though it was banks (not credit unions) that took huge government bailouts.
The truth is, if credit unions were taxed - and remained not-for -profits - it's unlikey their members could continue to receive lower rates on loans, higher savings return, and low fees.
You might say taxing credit unions is really a tax on 96 million credit union members.
To learn more about credit unions, visit aSmarterChoice.org
We are a cooperative association, organized for the purpose of promoting thrift among our members and creating a source of credit for provident or productive purposes. We have been serving our member-owners since 1949. Anyone working or living in Hall County, Nebraska is eligible to be a member of Central Nebraska Federal Credit Union.